Welcome to Penguin Water Technologies
Best ETP, STP, ZLD, DM, RO Plant Manufacture
Welcome TO
Penguin Water Technologies
Penguin Water Technologies" And Working With All India Govt Sector And Private Sector.
Penguin Water Technologies Is One Of The Fastest And Gradually Growing Water, Wastewater, Air Pollution And Organic Waste Treatment Company In India. We Have Vast Experience In Providing Wide Range Of Smart And Cost effective Solutions For Water Treatment Problems. We Aim To Provide Complete Customer Satisfaction. We Are Completely Environment Conscious And Hence, Take Proper Steps To Provide Solutions Which Help In Its Conservation. The Bright Ideas We Produce Help Us In Designing Products That Are Much Better Than The Similar Ones Offered By Our Competitors.
Penguin Water Technologies are no.1 packaged ETP Plant, STP Plant, Rain-Water treatment plant manufacturers, Maintenance, RO, DM, Softener plant OWC UF Consultant, Services, Company, installation work and modification service provider in Uttar Pradesh, India.
Our engineers, from fabrication to installation of all types of water & wastewater treatment plants are experts to satisfy your requirement.
We are your partner in all questions relating to turnkey projects. Based upon your requirement, we can help to find the best for you.
We also provide parts & consumables like Filter Press Machine, Control Panel, Membranes, MPV's, Media, Chemicals etc.
We have 15+ year experience in water & waste treatment industries. We are the best manufacturer for ETP, STP, ZLD, DM, RO, UF, OWC, Softener Plant, Rain Water Harvesting, Service Provider in UP, Bihar, Uttarakhand, Haryana, Rajasthan etc.
Moving Bed Biofilm Reactor (MBBR)
Sequencing Batch Reactor (SBR)
Merchant Discount Rate (MDR)
Extended Ariation Process
Demineralization (DM) Plant
Organic Waste Convertor (OWC)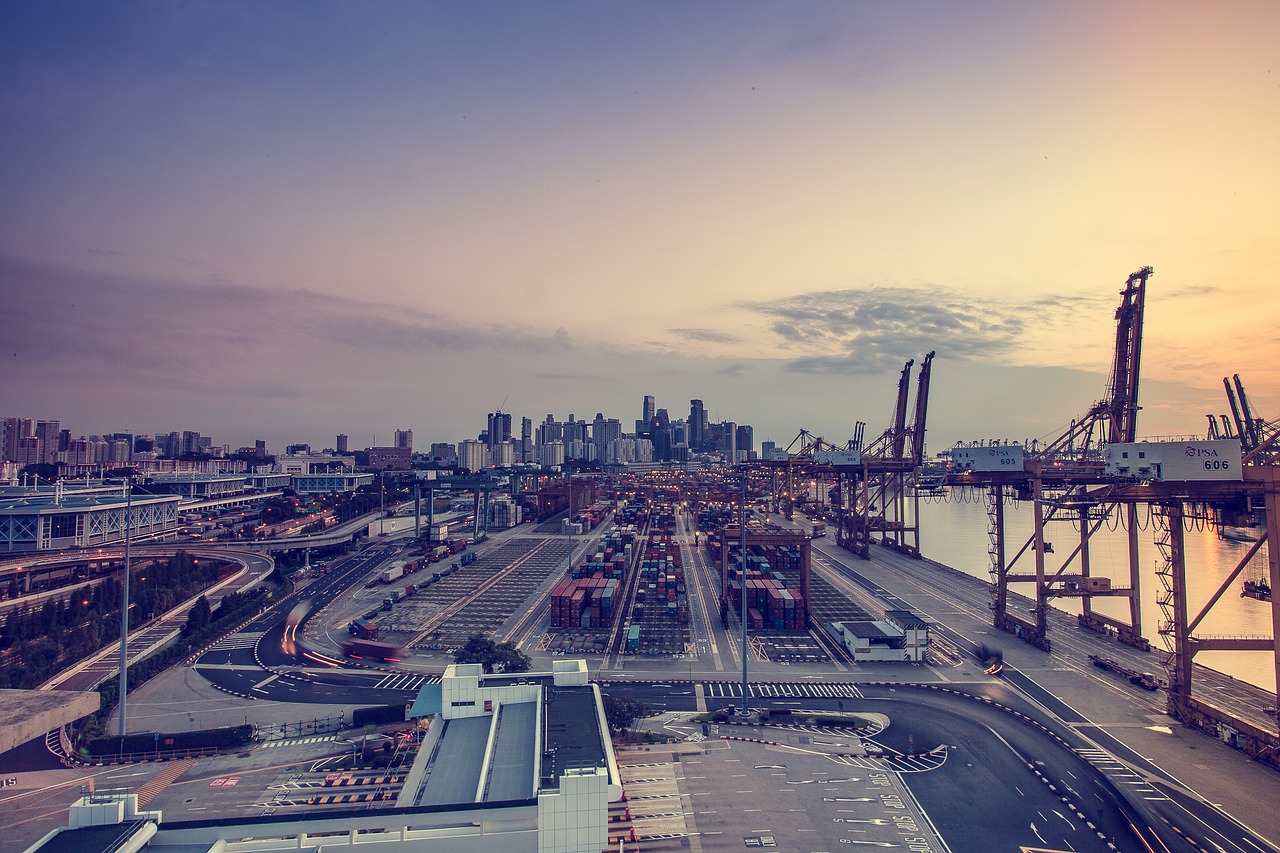 Mr. Anshul Pratap
General Manager
Advocate : Environmental Consultant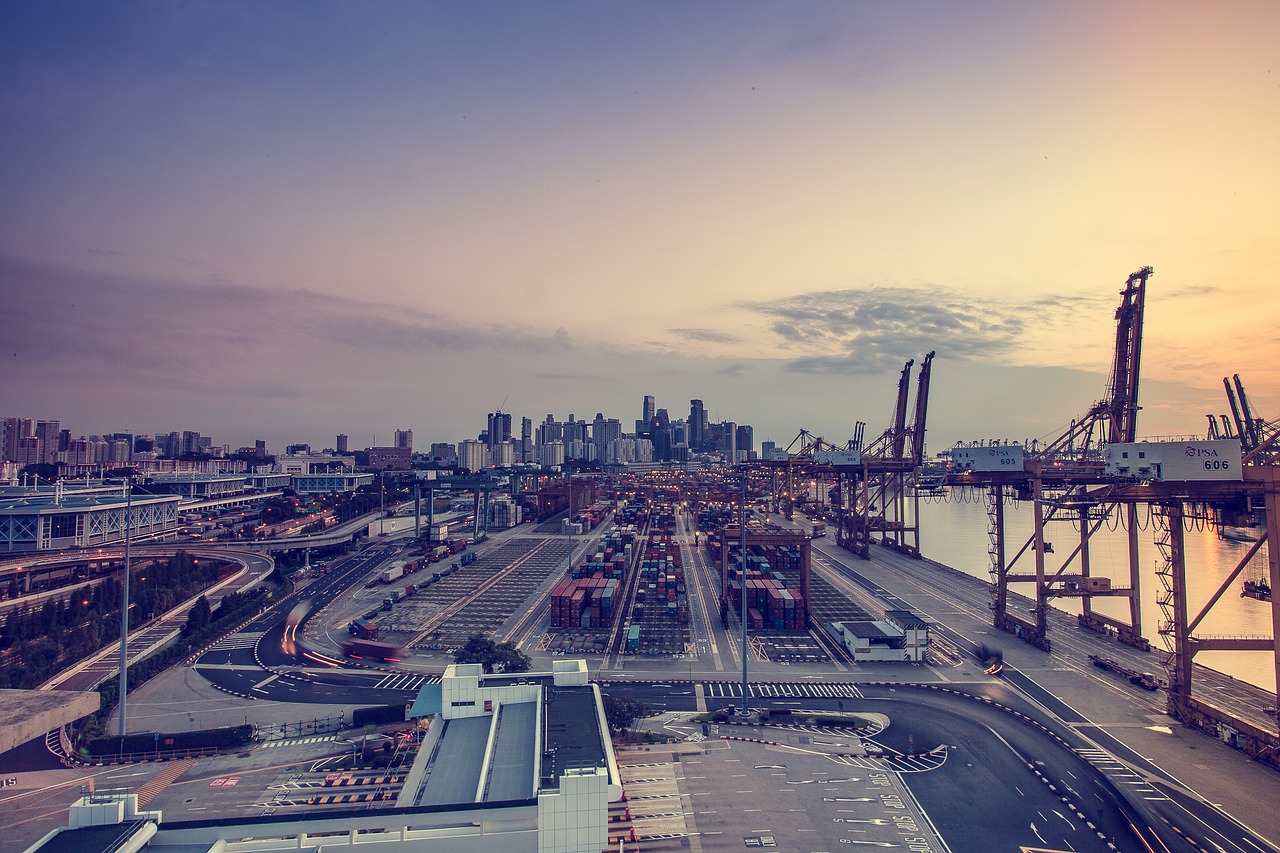 Mr. Ishtiyaque Ahmad
Technical Head
13 Year + Experience Water & Wastewater Treatment Industries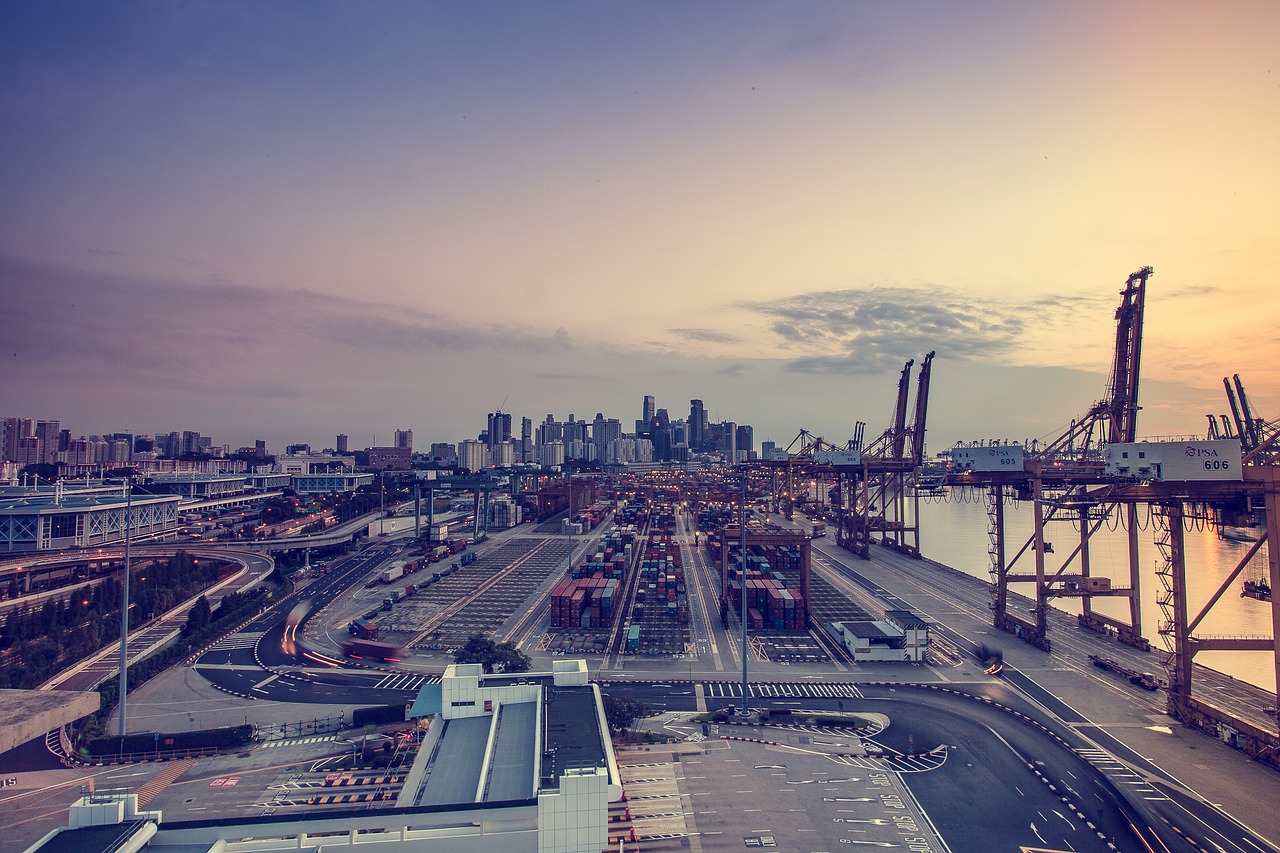 Mr. Tanmay Singh
Manager
5+ Year Experience in Water & Wastewater Treatment Industries
Best Company of ETP, STP Plant Manufacturer in U.P
Best RO, DM, Plant Service Provider in U.P, India
Best RO, DM, Plant Service Provider in U.P, India
Penguin is a good company for Water & Waste Water Treatment Plant
They are one of the best manufacture service provider
We are best manufacturers of STP (Sewage Treatment Plant) We offer stp plant 5 kld, stp plant 10 kld, stp plant 25 kld, stp plant …